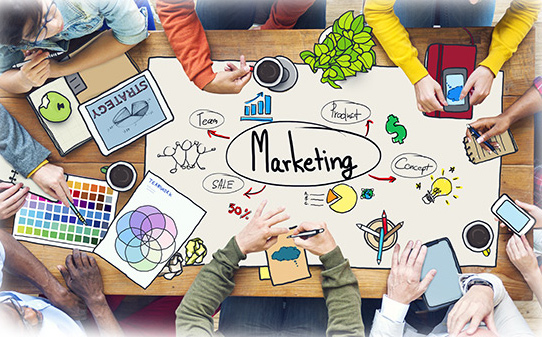 Financial Marketing Services
We are seasoned comprehensive digital and traditional marketing strategists with 20+ years experience in financial services. We've seen the landscape change from stable to uncertain markets and shifts in strategies for communicating brand expertise with targeted audiences. Our engaging digital branding solutions are provided for marketing financial products, investment and tax services, real estate investments and other financial services platforms using social media, websites, video, local, regional or national media. 
Educational Webinars, Seminars and Events
We teach large audiences to small groups of financial professionals on timely, inspiring topics which combine traditional and online marketing strategies to stay top of mind to clients and prospects. Our engaging content will motivate yet offer sound structure on growing personally and professionally in various economic environments. We emphasize the importance of staying power for the long run.
Social media is a vital part of a company's communication strategy. We develop online strategic direction, compliant approved content and visual interactive engagement for LinkedIn, Facebook, YouTube and other appropriate social media platforms to reach desired audiences, educate viewers, raise awareness about services offered and form effective communications with desired communities.