Get Started Now!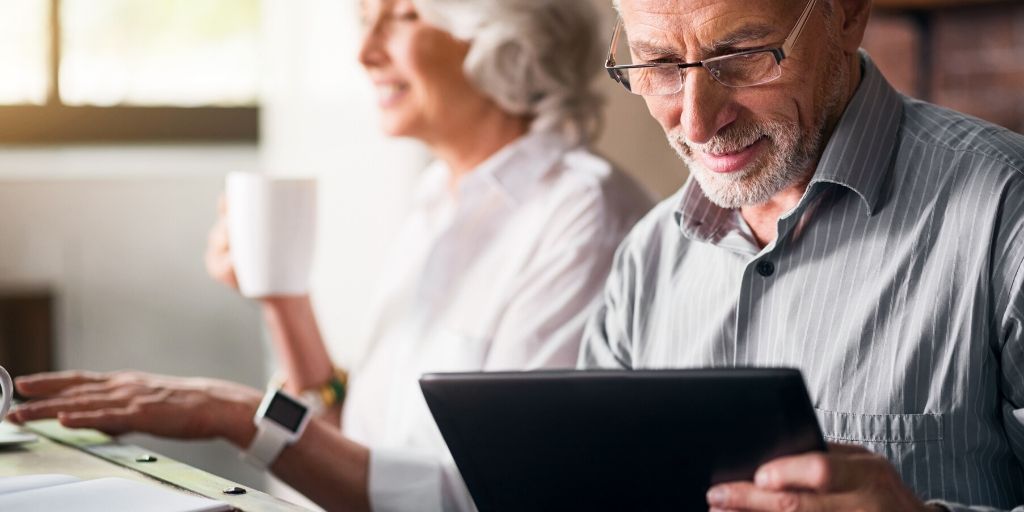 Retiring from your own business is one of the most important decisions you can make for your financial future. Whatever you hope to achieve, it's our mission to simplify the complexities of exiting your firm and preparing for retirement so you can focus on what matters most.
Are you nervous about your client relationships with another advisor after retirement?

Do you have financial security if your practice value declines after your retirement?

Do you have specific questions about your own exit strategy?

Would you like a second opinion on your succession plan?
We're Here To Help Virtually
We offer a no-cost introductory Q&A session to help answer your questions, learn more about your lifestyle goals, and see how we may be able to help.
In our no-cost introductory phone call, we'll discuss:
What transitioning or exit planning questions do you have?

What worries you about your firm's future?

What are your concerns or goals when it comes to your business?
During our discussion, we'll answer any specific questions you may have, and take the time to learn about your values, goals, and objectives.
How To Prepare For Our Call
You don't need to do anything to prepare for the meeting, and there's no cost or commitment for the call. It may be helpful to organize any specific questions so we can review them together. Use the link below to schedule your call online now!
Get Started Now
Schedule your free 15-minute introductory phone call today to:
Plan to maximize your financial future.

Get answers to your specific questions.

Get personalized recommendations for your unique situation.
You may also call 562-439-4804 or email [email protected].
About Suzanne
Suzanne Patrick-Lawrence is president and CEO of Advisor Business Solutions. She is a business planning and communications specialist with over 20 years of experience developing business and marketing strategies for financial services, global corporations, government agencies, nonprofits, and small businesses. She is passionate about working with financial advisor practices seeking guidance, support, and structure to position their firms for a successful transition. To learn more about Suzanne, connect with her on LinkedIn.