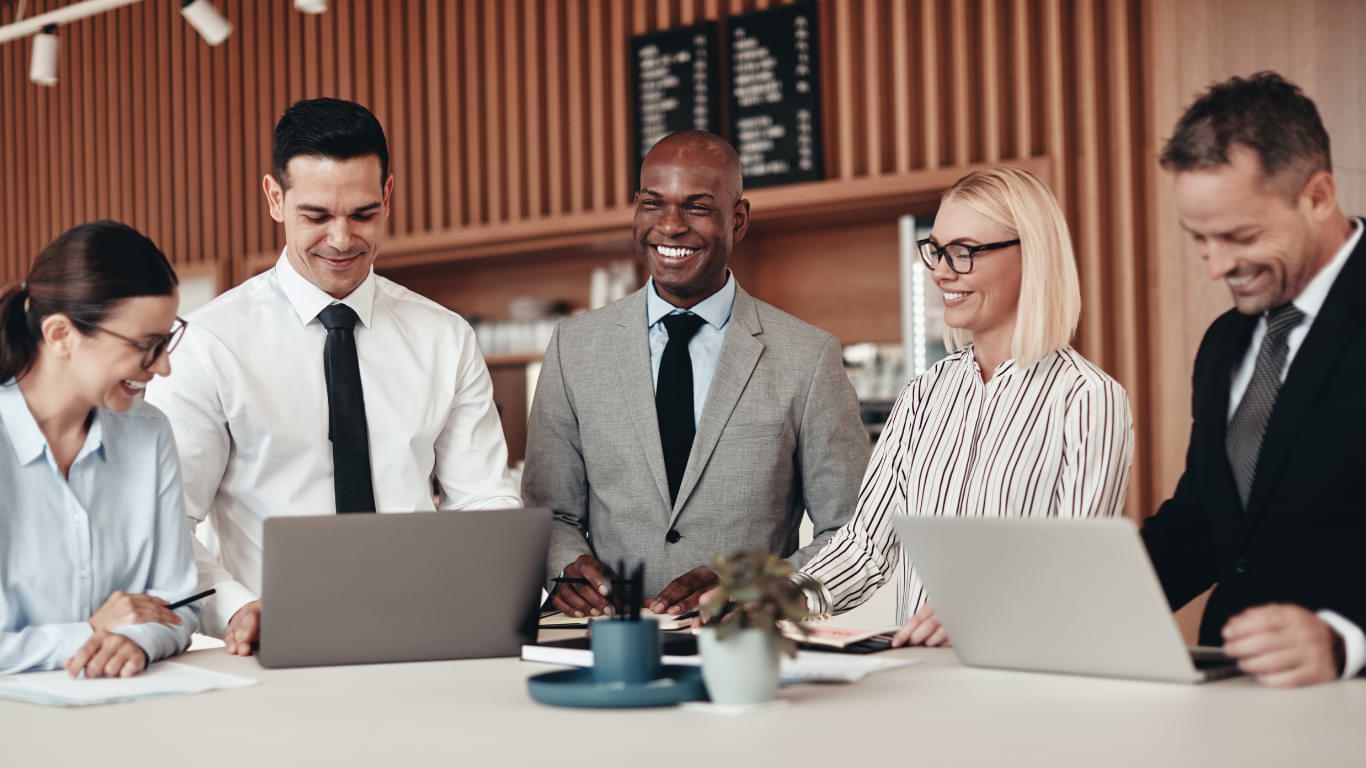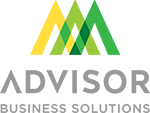 Our team is incredibly passionate about creating hands on planning opportunities for
diverse aspiring financial planners. BLX Internship aligns us with established planning firms
needing a young, energetic, various talent pool for successful hiring.
~ Suzanne P. Lawrence | CEO
Our team is incredibly passionate about creating hands on planning opportunities for diverse aspiring financial planners. BLX Internship aligns us with established planning firms needing a young, energetic, various talent pool for successful hiring.
~ Suzanne P. Lawrence | CEO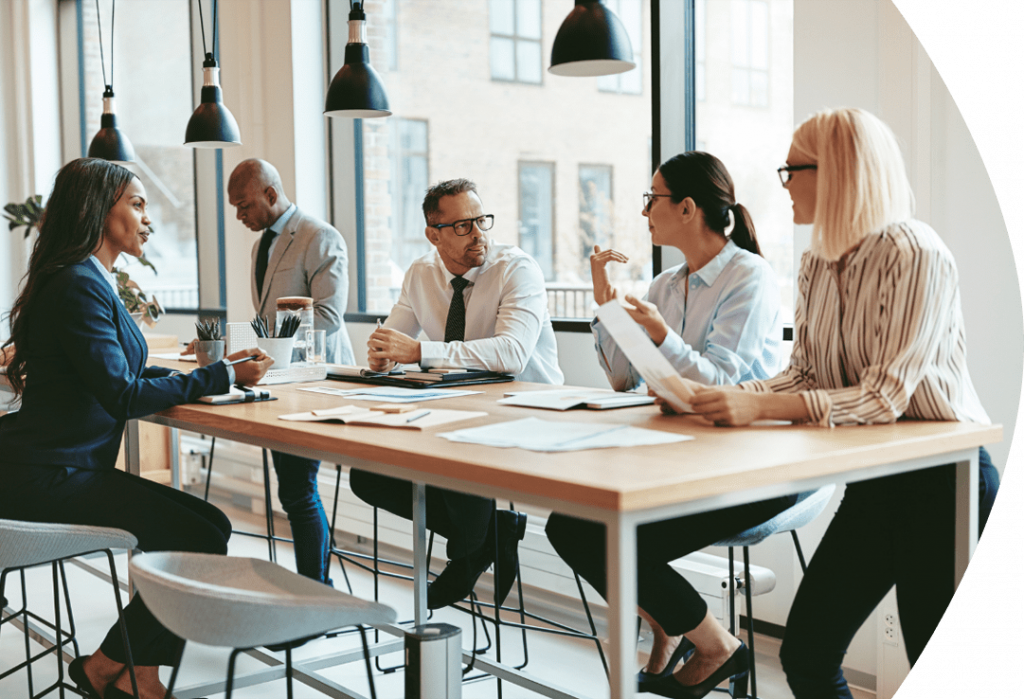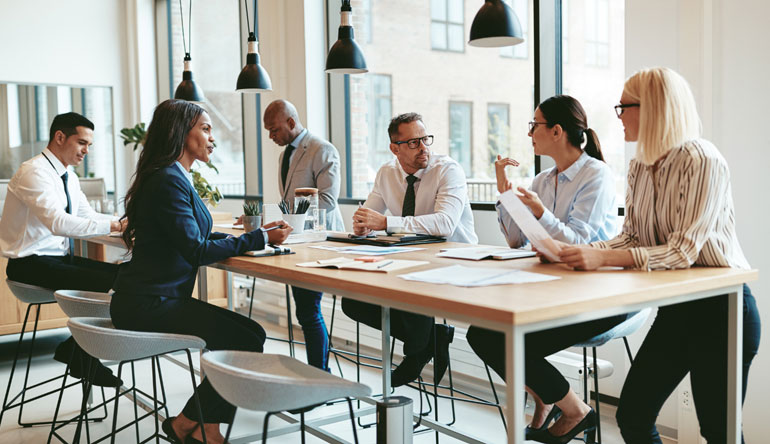 About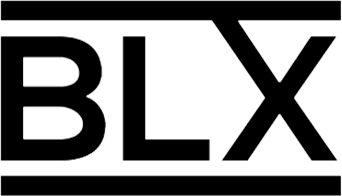 The BLX Internship Program is an initiative to provide an entryway into the profession for aspiring Black and Latinx financial planners. We also provide access to planning firms to reach a diverse pool of candidates. ​
By supporting this program, you will align your organization with a leading non-profit at the forefront of the diversity and inclusion movement.​
In partnership with NAPFA and Advisor Business Solutions, Inc, this program was created by four fee-only financial planners who had a vision to change the complexion of the financial planning profession. Thus, the BLX Internship Program was born. Our goal is to place 500 aspiring Black and Latinx financial planners with meaningful paid internships over the next five years. This program is open to both students and career changers.​
What We Offer
Advisor Business Solutions is bringing its expertise in staff recruitment, diversity, and practice management to partner with the BLX organization. Our 20+ year financial industry background offers the expertise and resources to deliver exceptional results to the program.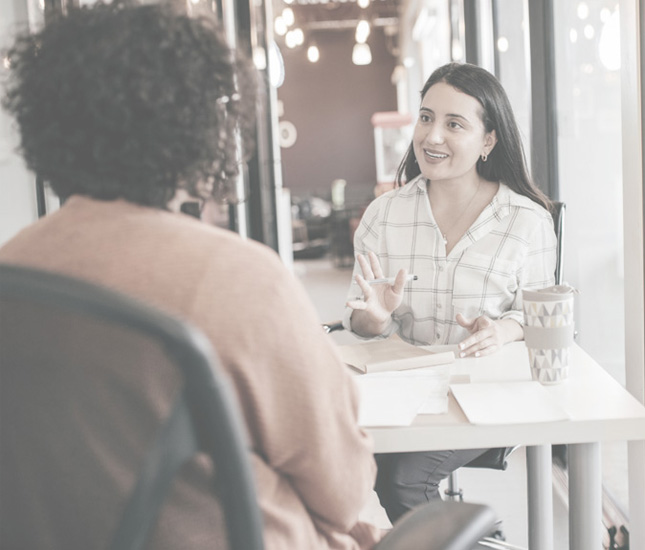 Staff Recruitment
We'll assist you in connecting with your prospects.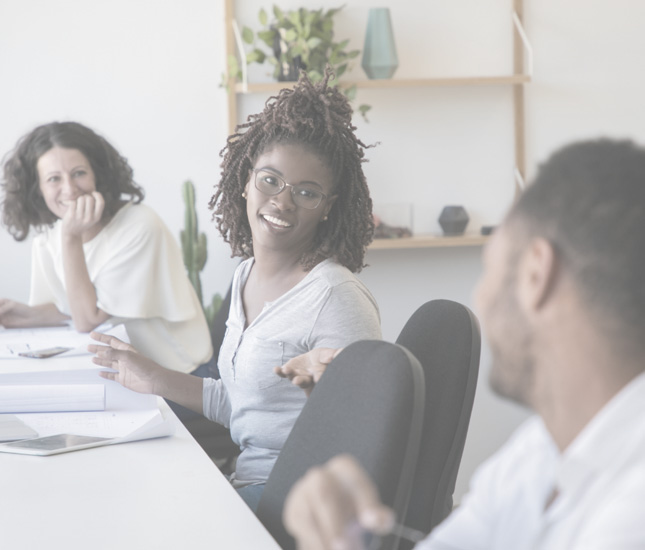 Diversity Training
We'll help find the best people to invite to your event.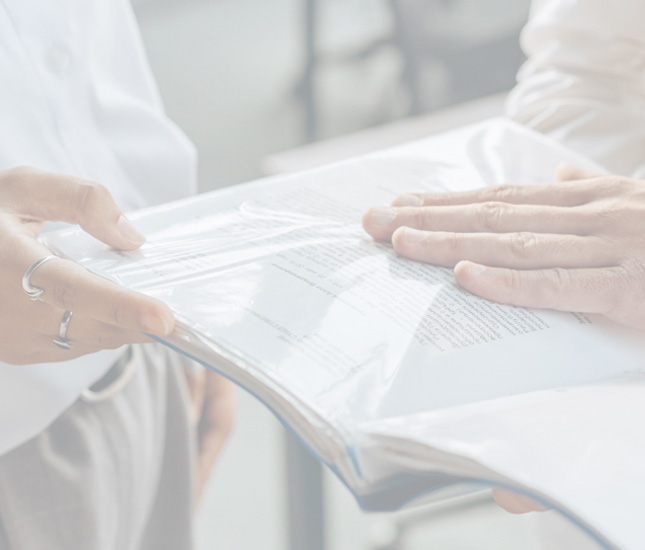 Practice Management
Learn from well-known industry experts
Let's be the change!
Become a
Corporate
Sponsor
The financial planning industry is woefully underrepresented from a diversity standpoint. In fact, 73% of Certified Financial Planners are white males. We believe that in order to move the financial planning profession forward, we must be more representative of the population of our country.
BLatinX Internship Inc. was founded as a 501(c)(3) nonprofit organization. All donations are tax-deductible within the guidelines of U.S. law.
Align your organization
with a leading non-profit that is bringing more diversity into our profession.
Get
exposure
In the media for your contribution to this movement.
Make a
difference
Help make the demographics of our profession more closely match the makeup of our country.
Make an impact!
Become a
Participating Firm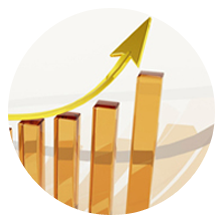 72 Firms have partnered with BLX, making up a total of 72 billion assets managed.
Support
The BLX Internship Program with empowerment for bringing diversity and inclusion at your growing firm.
Our
organization
will provide an engaging process providing, talent assessments and firm matchmaking with pre-qualified intern candidates to align with fee-only financial planning firms nationwide.​
We
believe
that in order to move the financial planning profession forward, we must be more representative of the population of our country.
Firm
Testimonials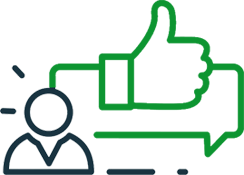 Chris Cortese
CFP® | Wescott Financial Advisory Group Philadelphia, PA
"BLX provided us with a talented pool of candidates to select from that matched Wescott's core values and passion for financial planning. Both Wescott and BLX share the same vision to bring greater diversity to the profession. Not only are we grateful to be a part of this innovative program, we are very proud that we were able to make our intern a full-time member of our Wescott family!"


Deborah Meyer
CFP®, CPA/PFS, CEPA | CEO of WorthyNest® Punta Gorda, FL
"It was nice to have a few interns to choose from and I was pleasantly surprised with the quality of the candidates I was matched with. My intern was a great culture fit for my firm, which was due to the in-depth matching process."


Steven Fox
CFP®, EA | President – Next Gen Financial Planning, LLCSan Diego, CA
"I signed up our firm for the BLX program hoping to find a well-qualified intern for a limited period, but he has exceeded my expectations and I'm now aiming to eventually keep him on as a full-time member of our team serving clients on his own once he's ready."
You matter!
Become an
Intern
We have reached 200+ applicants in over 18 states across the country.
The application period for Summer 2022 is currently closed.
Registration for Summer 2023 will open in the fall of 2022.
Please check back for new updates
BLX interns
will have the opportunity to develop your soft skills, financial knowledge, and your own network of high-achieving professionals.​
Open to
college students and career changers, this internship will give you an opportunity to learn about financial planning first-hand from a fee-only financial planning firm.
You will join
a community with access to a tailored program ahead of, and during, the internship to ensure you learn as much as possible from the experience.

Uchechi Kalu
Intern at Abacus Wealth Partners
"Overall, I feel incredibly lucky to have been a part of the first cohort of the BLX internship. I was paired with Abacus Wealth Partners in Santa Monica. That was truly a great experience for me. Abacus went above and beyond during the internship experience. And I think that the internship being remote added the most value because we wouldn't have been able to meet so many people in the field without it. In the end, I received a full-time position from the company and I'm so excited to start!"

Tipiwa Walker
Intern hired by Wescott Financial
"The BLX internship was an incredible experience for me from beginning to end. I gained hands-on financial planning experience in a well established firm, and built beneficial relationships. It led to a full-time Associate Advisor role in a firm that is a great fit for me both professionally and personally."
Advisor Business Solutions believes in creating an engaging experience with education and training
for those who are seeking more knowledge and ready to progress their career to the next step.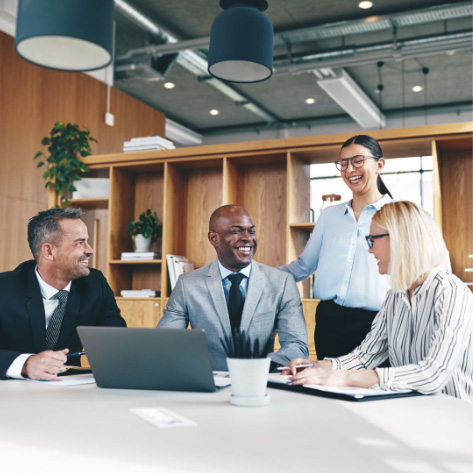 Building and Enhancing Your Firm's Diversity Program
May 12, 2022
11am PST/2pm EST (I hour)
This one-hour interactive webinar covers strategies and ideas on creating a program that will educate and empower both employees and employers alike. Attendees will learn ways to engage and integrate new hires to foster an inclusive environment and impactful experience.
During this webinar, we will explore the effect of diversity programs on workplace culture, employee satisfaction, and retention, as well as future hiring and growth.